Cymbeline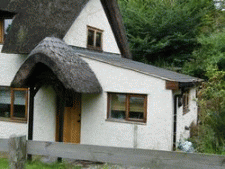 Slate roof kitchen extension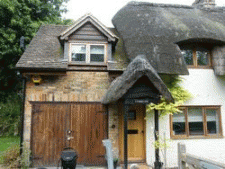 Dormer added
My Husband and I would like to say that Inspire Building Specialists have carried out extensive work on this property to a very high standard-we could not fault anything that they have done-all their staff are very competent in everything they undertake and nothing is too much trouble.
- G.G.K Graham
---
Ashmore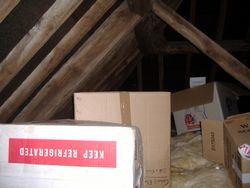 Before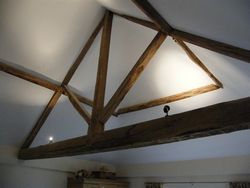 After
---
Dear Mike, we really appreciate all the work you have done and the professional but friendly way you work – many thanks
---
Mike, many thanks for everything, not just in the work itself but the way in which you did it, it was a pleasure working with you.
---
Thank you to all who worked on the extension, a really nice job.
---
Thank you to you and your team for all your consideration and efforts when fitting the wet room/shower for us. It has mad such a difference.
---